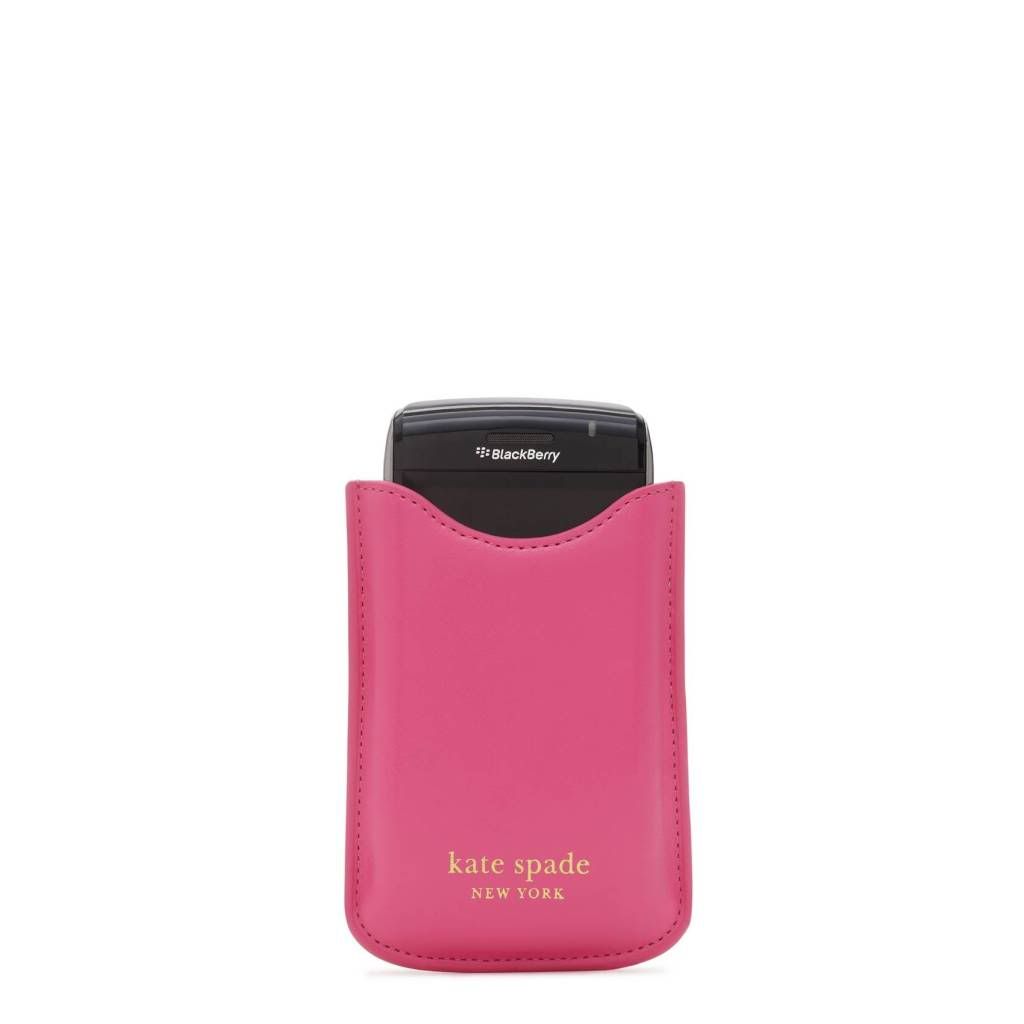 2010-219: Kate Spade Blackberry Case
in true kate spade new york style, we've dressed up fuctional cases- exclusively for blackberry-each one promise to spark a smile every time you pull it from your bag. after all, we believe that everything's better with a touch of whimsy and a dash of delight. enjoy!
soft leather blackberry case
fits blackberry curve 8500, bold 8700, and storm series
embossed kate spade new york
imported
style # 01593-0
Size: 4.25" x 3.25"
Color: Green, Pink/Orange
RM235 inc.post
Item tak banyak.... dijemput order segera.... =)
SOLD. ;)